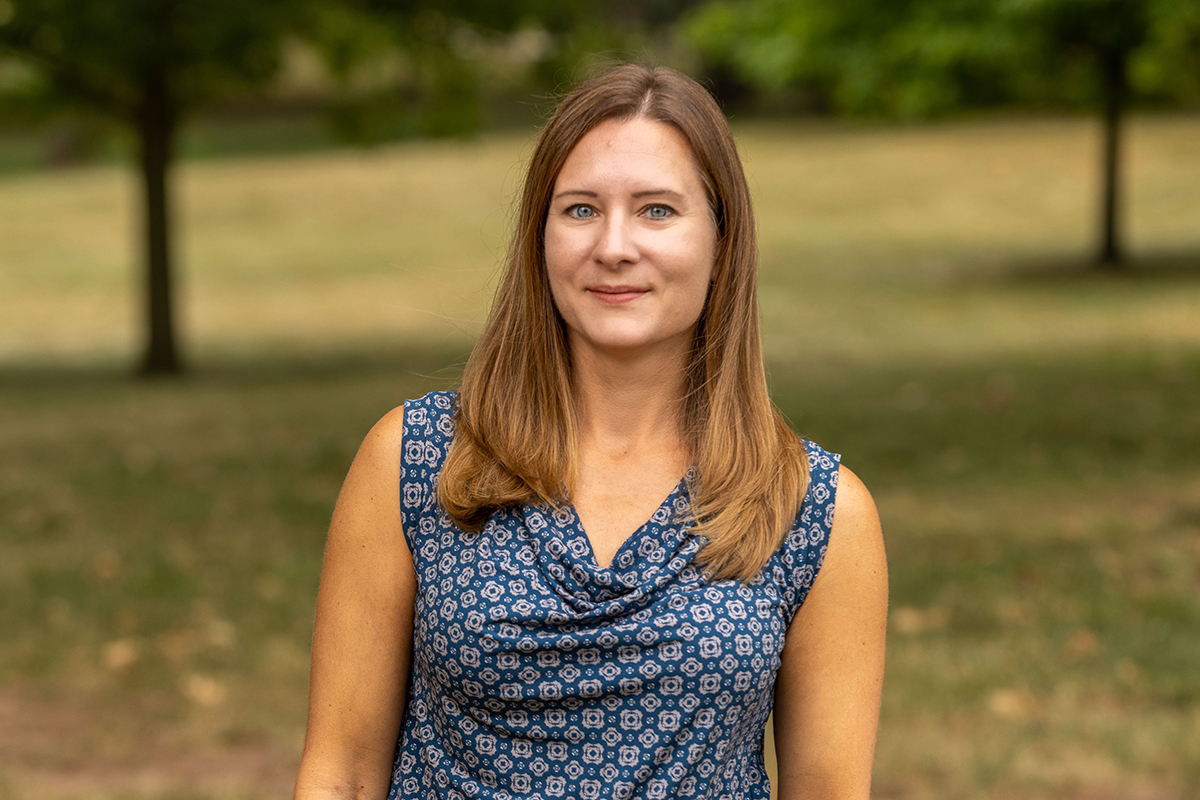 Dr. Lauren Errickson
Director
As the Director, Lauren leads the development, programming, and operation of Rutgers Gardens.  To ensure the demonstration gardens and natural areas of Rutgers Gardens continue to serve as educational resources for all, Lauren actively engages key stakeholders including Rutgers Gardens advisors, supporters, members, volunteers, and visitors; university faculty, staff and students; and statewide industry and community partners. Additionally, she leads outreach initiatives to promote Rutgers Gardens and educational efforts to increase public knowledge related to horticulture, ecology, and health.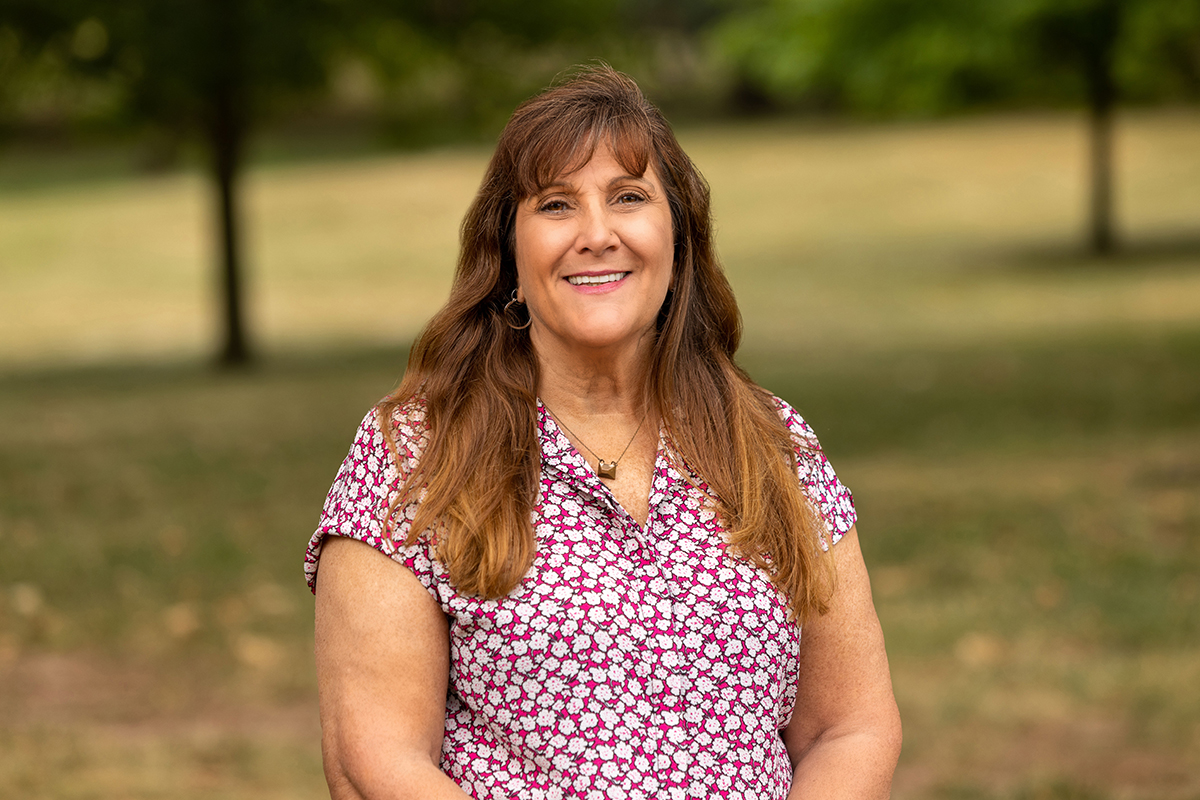 Doe Bassano
Administrative Assistant
Doe serves as the first point of contact for Rutgers Gardens, fielding phone calls and email inquiries from visitors, students, faculty, and donors. She coordinates various administrative functions for Rutgers Gardens, including purchasing, scheduling site visits for students, faculty, and tours, managing facility rentals, and more.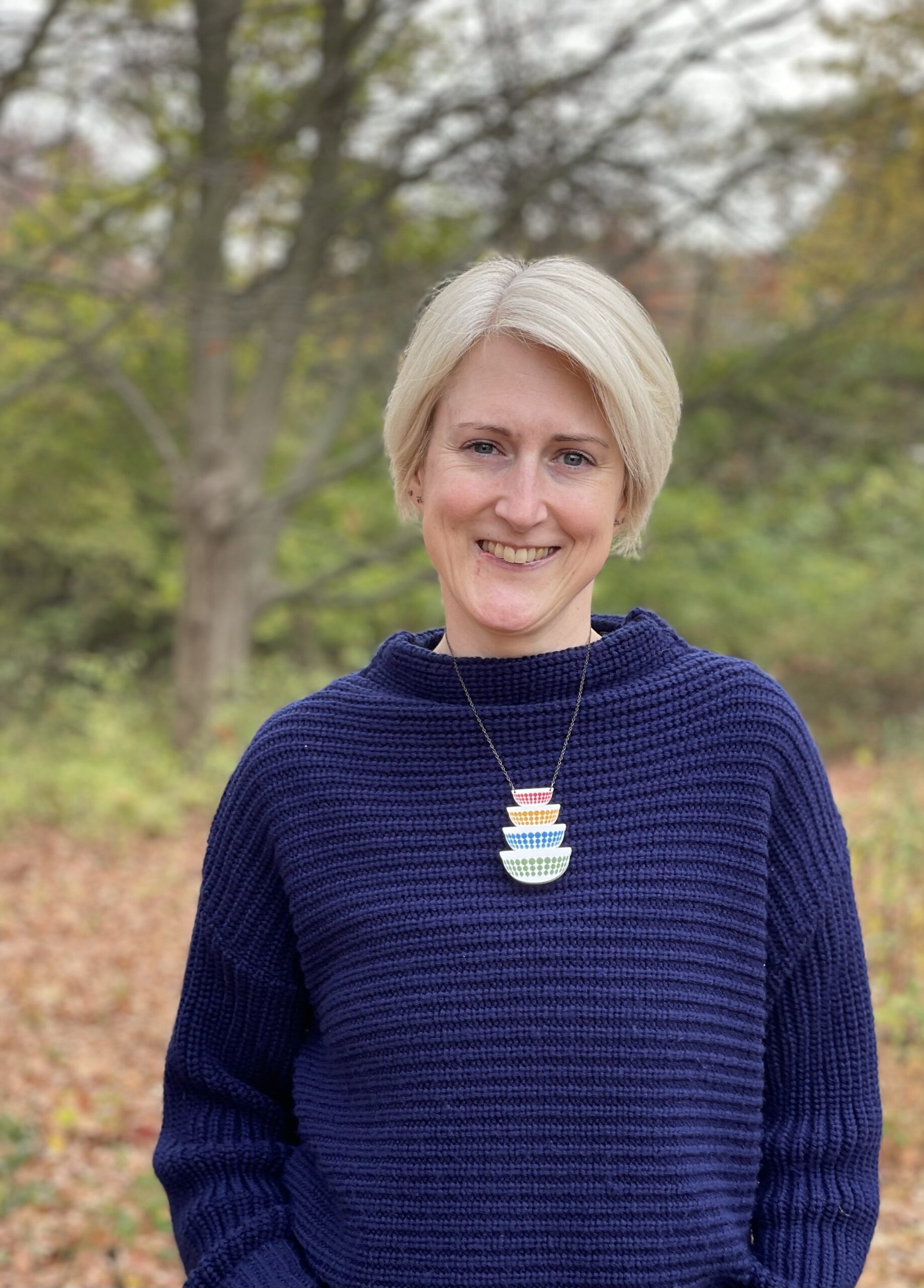 Moira Keihm
Program Coordinator: Education & Engagement
Moira coordinates the logistics and promotion for programs and activities related to university and community engagement at Rutgers Gardens, including Cook's Market. She serves as the coordinator for the Rutgers Gardens volunteer program and membership program.
Monica McLaughlin
Horticulture Manager
Monica is responsible for the management of all plant production in the Rutgers Gardens greenhouses.  She leads horticultural students and volunteers in growing, designing, and maintaining all of the annual displays throughout the gardens, both in ground and in containers.  Monica also facilitates plant sales operations throughout the year.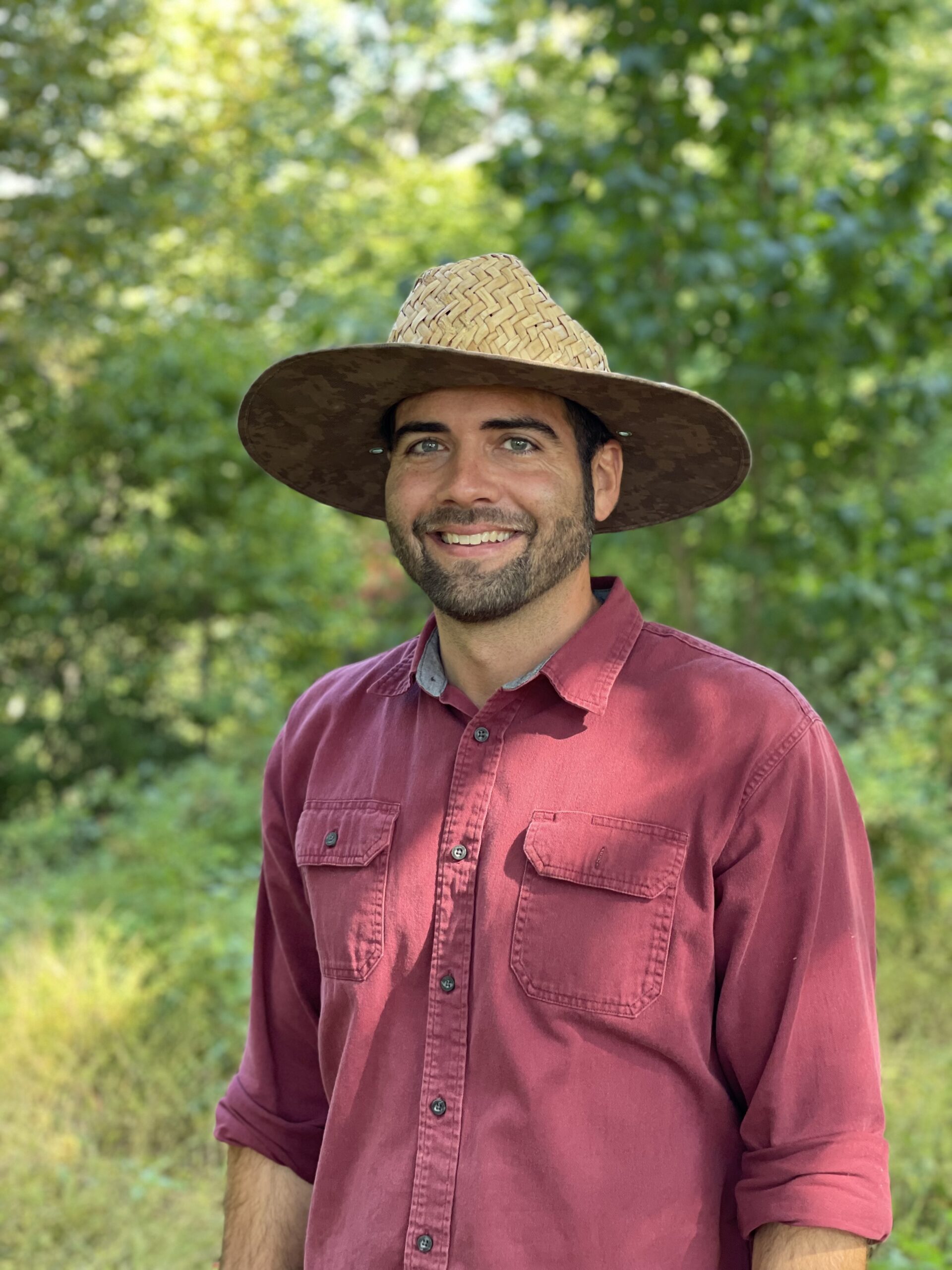 Alex Sawatzky
Student Farm Manager
Alex manages the Student Farm at Rutgers Gardens and oversees the Student Farm internship track, which provide unique learning opportunities and hands-on experiences for students. He leads the Student Farm's vendor participation in Cook's Market and coordinates produce donations to the Rutgers Student Food Pantry and community-based emergency food providers.
Caitlin Venezia
Superintendent
Caitlin is responsible for the maintenance and upkeep of all areas of the Gardens. She works closely with the students in the Public Garden Management internship track, teaching them garden maintenance practices and a variety of horticultural techniques, as well as basic garden design as it applies to public gardens and parks.